Life Insurance Myths: Debunked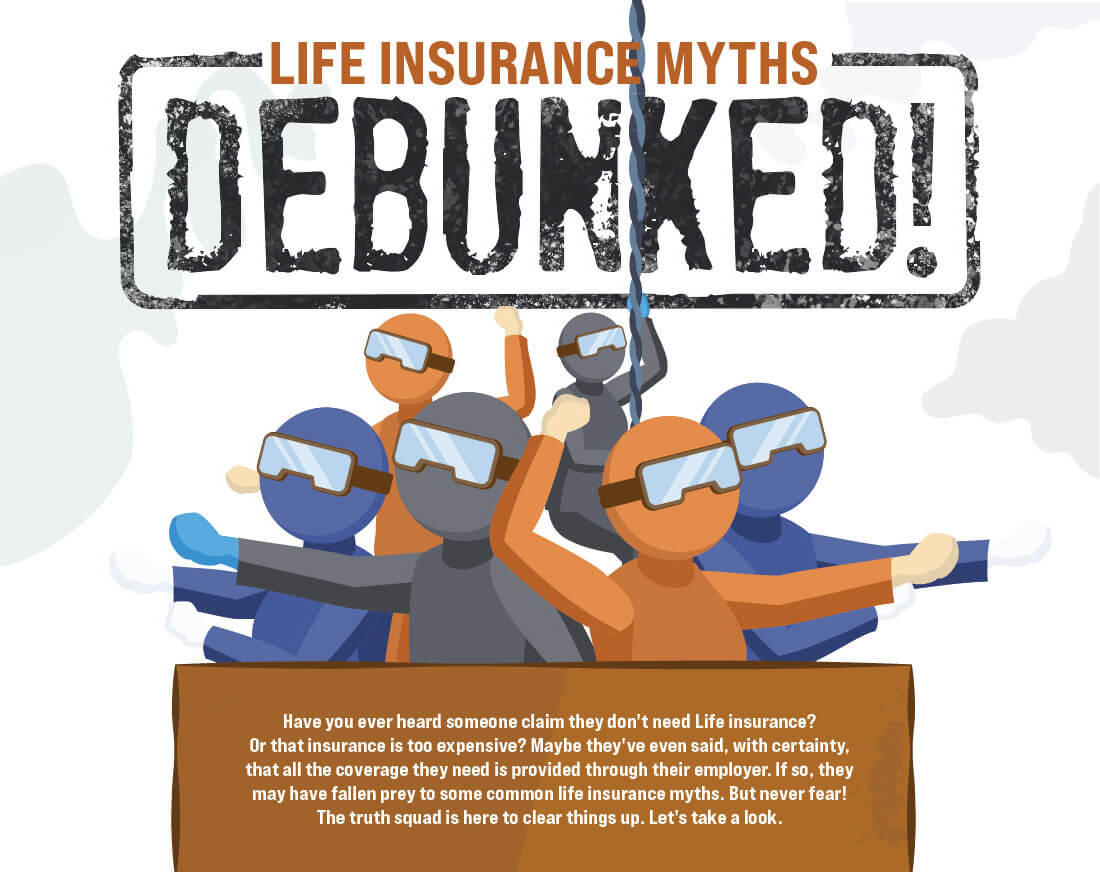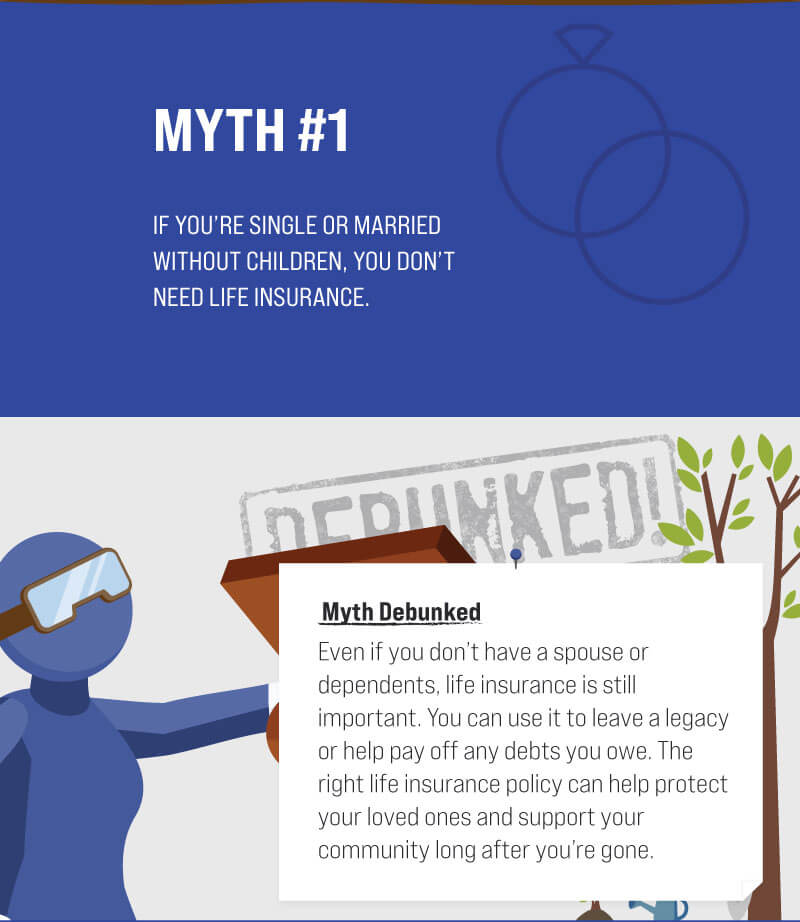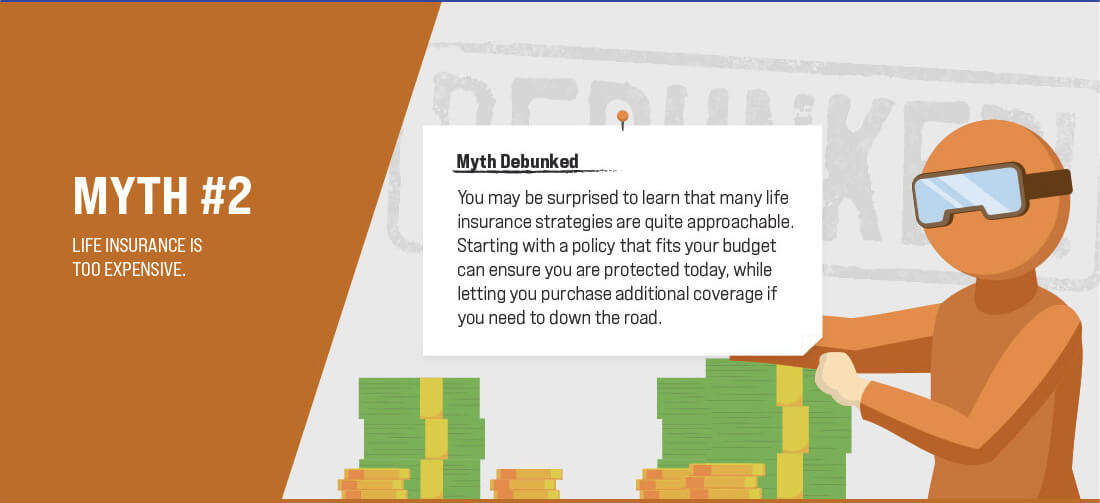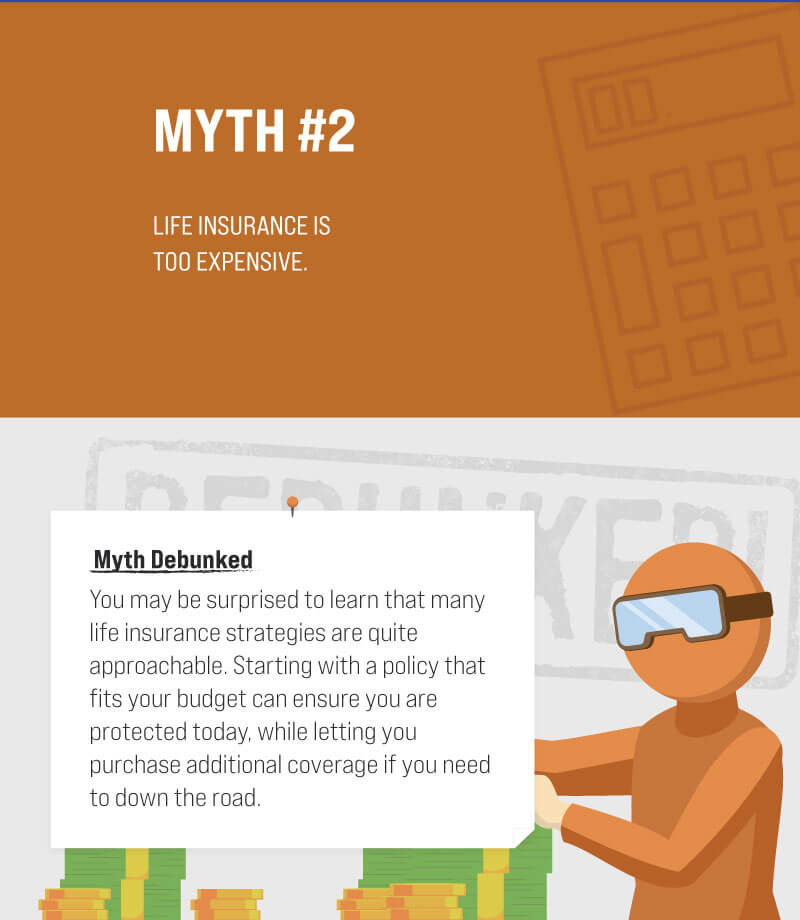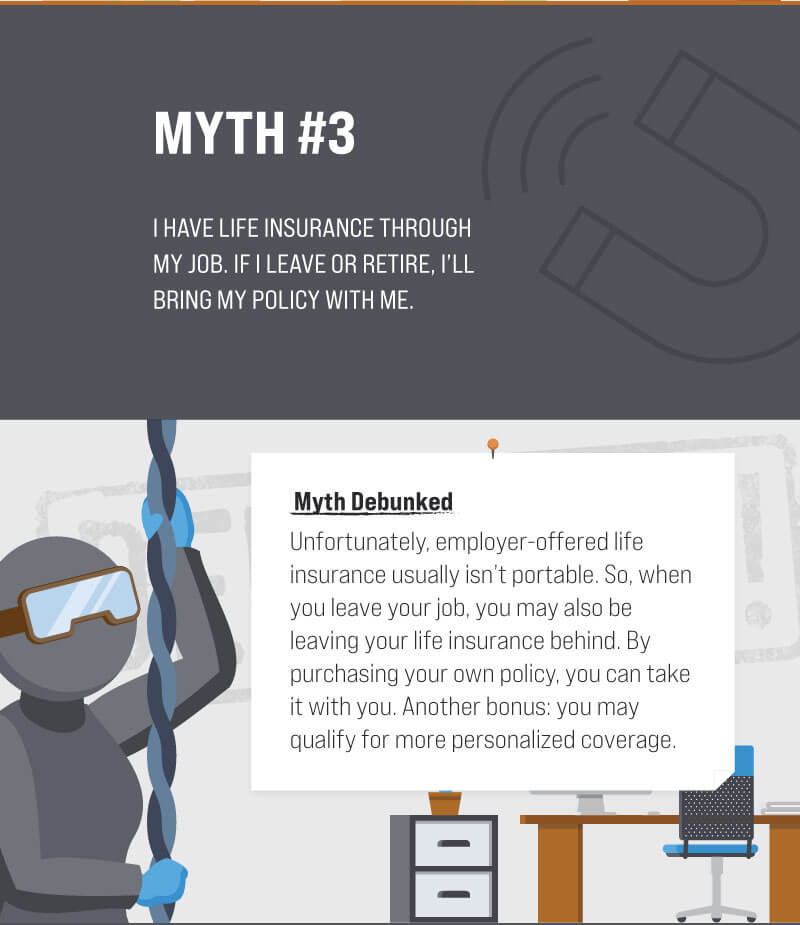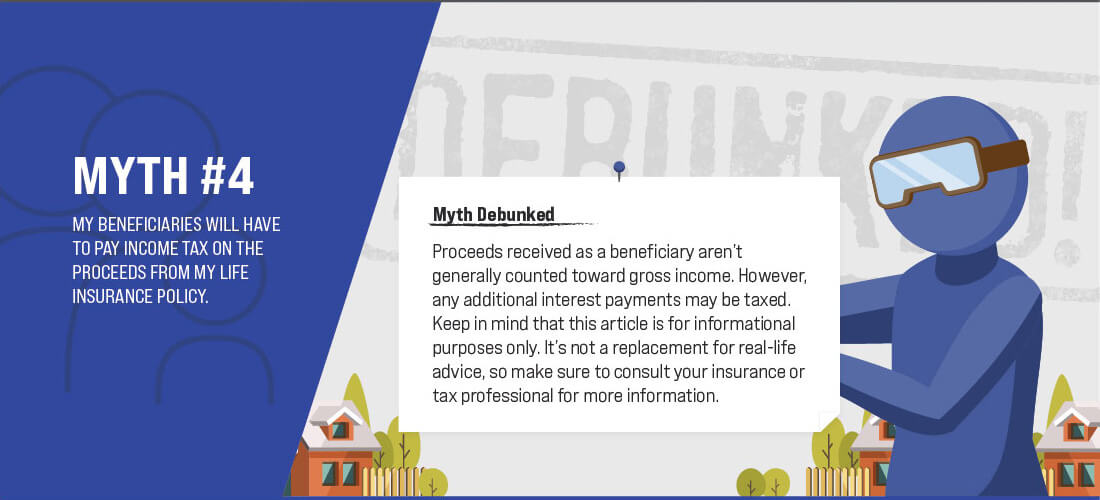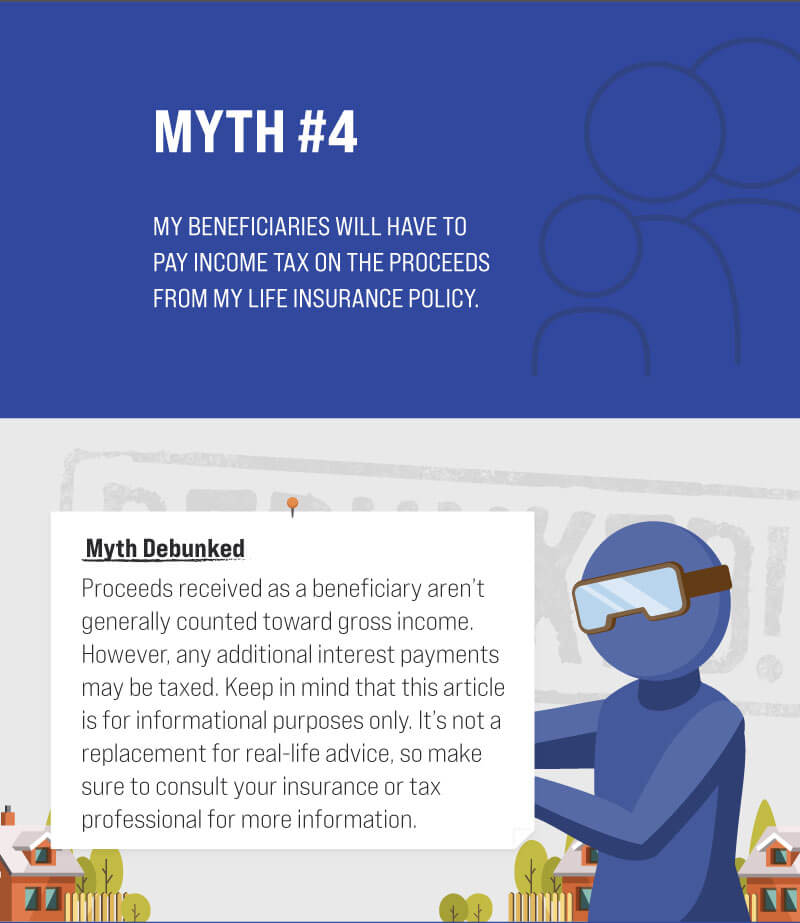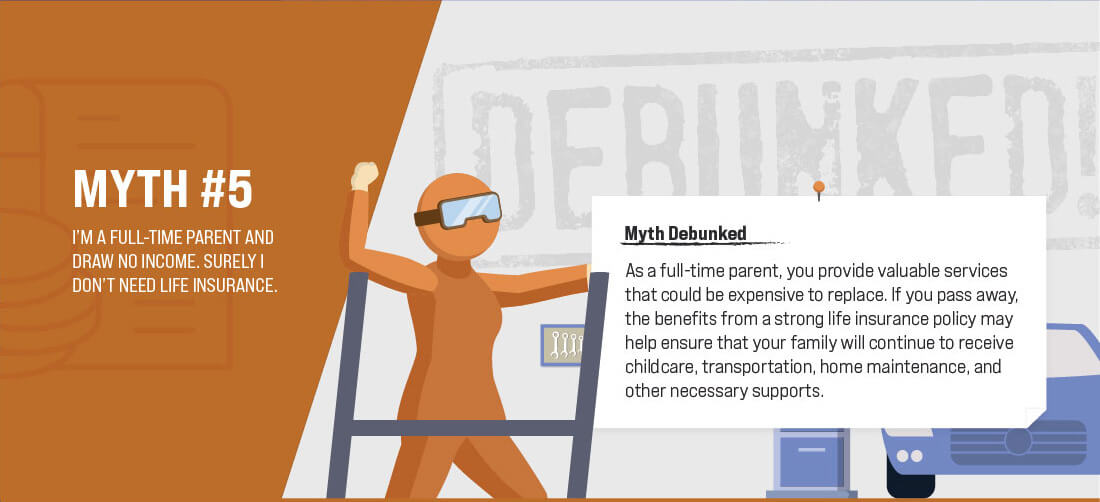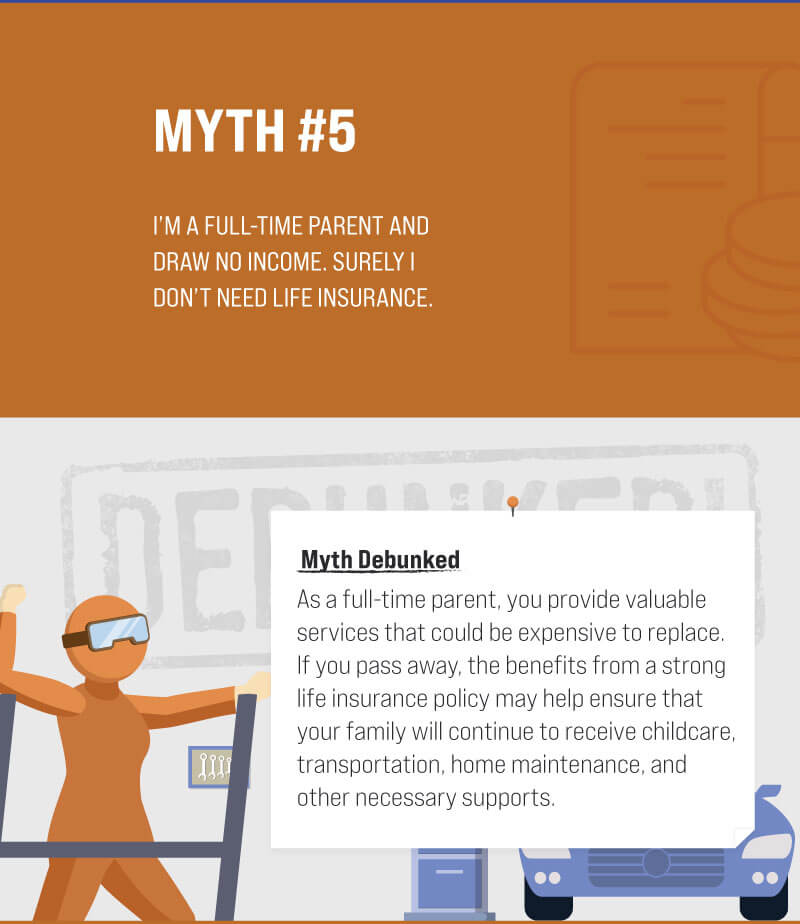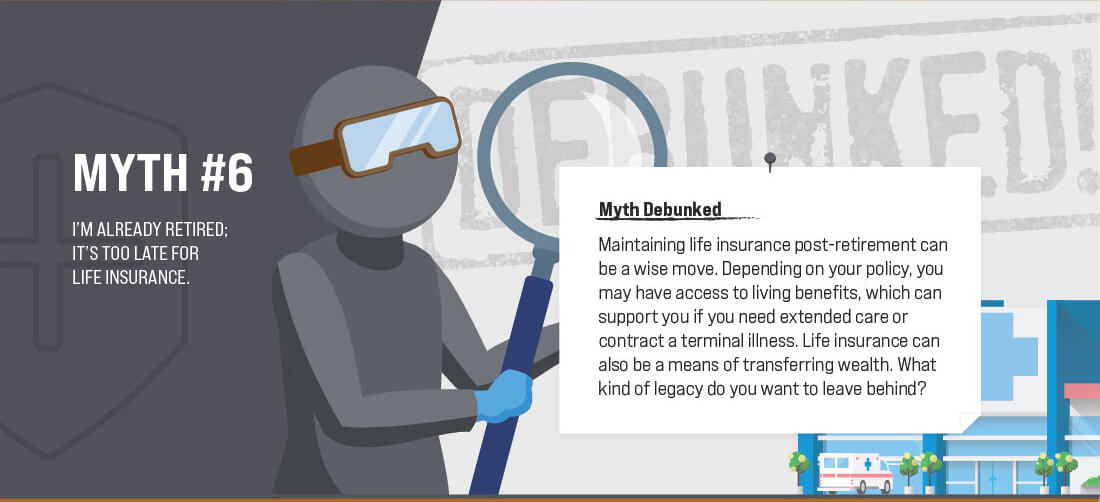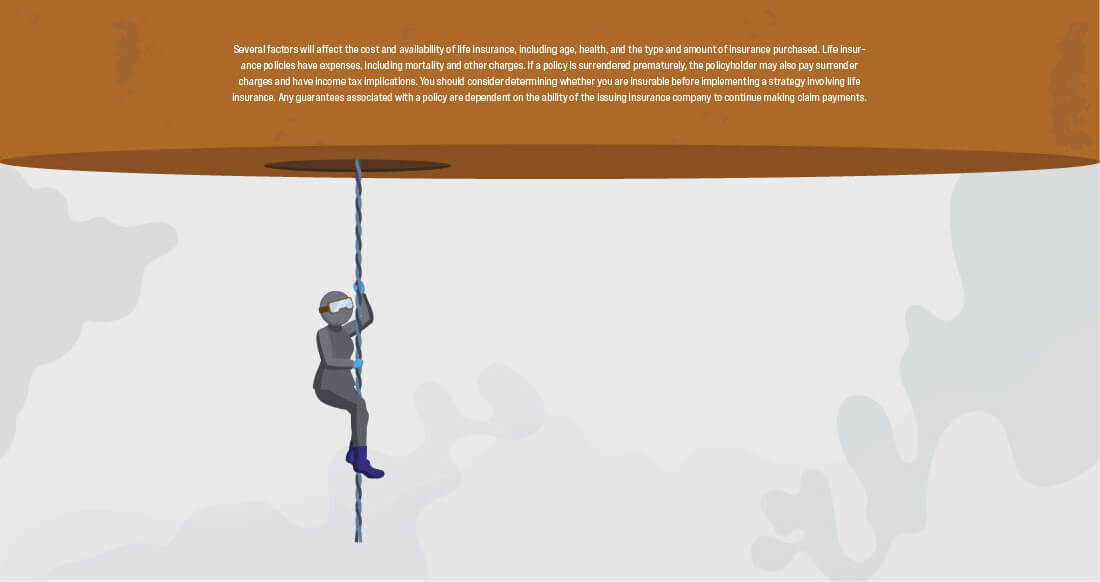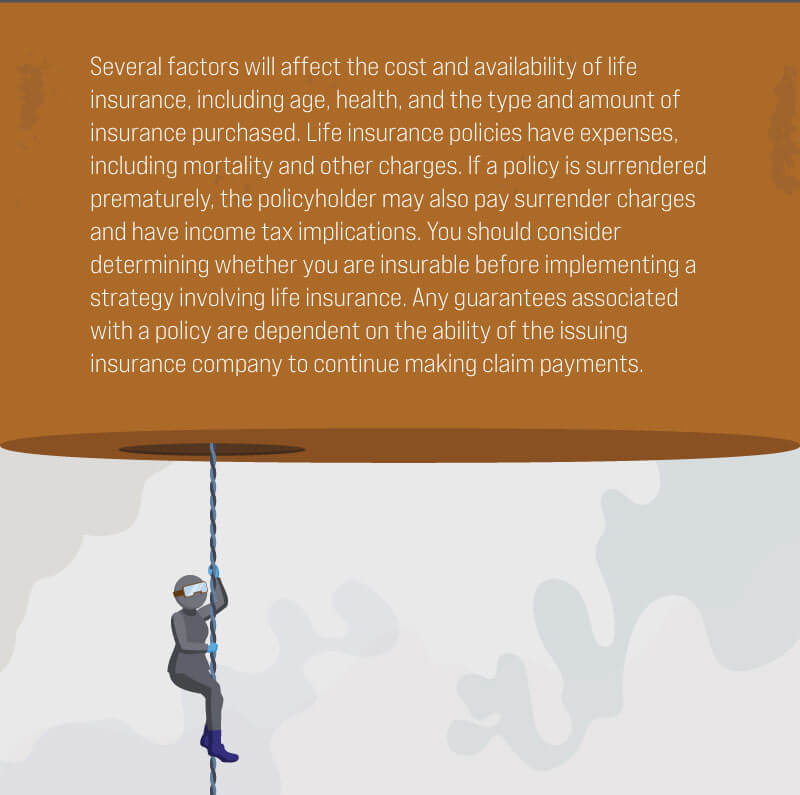 Related Content
Creating an inventory of your possessions can save you time, money and aggravation in the event you someday suffer losses.
Most women don't shy away from the day-to-day financial decisions, but some may be leaving their future to chance.
The importance of life insurance, how it works, and how much coverage you need.