Bull & Bear Markets: A Timeline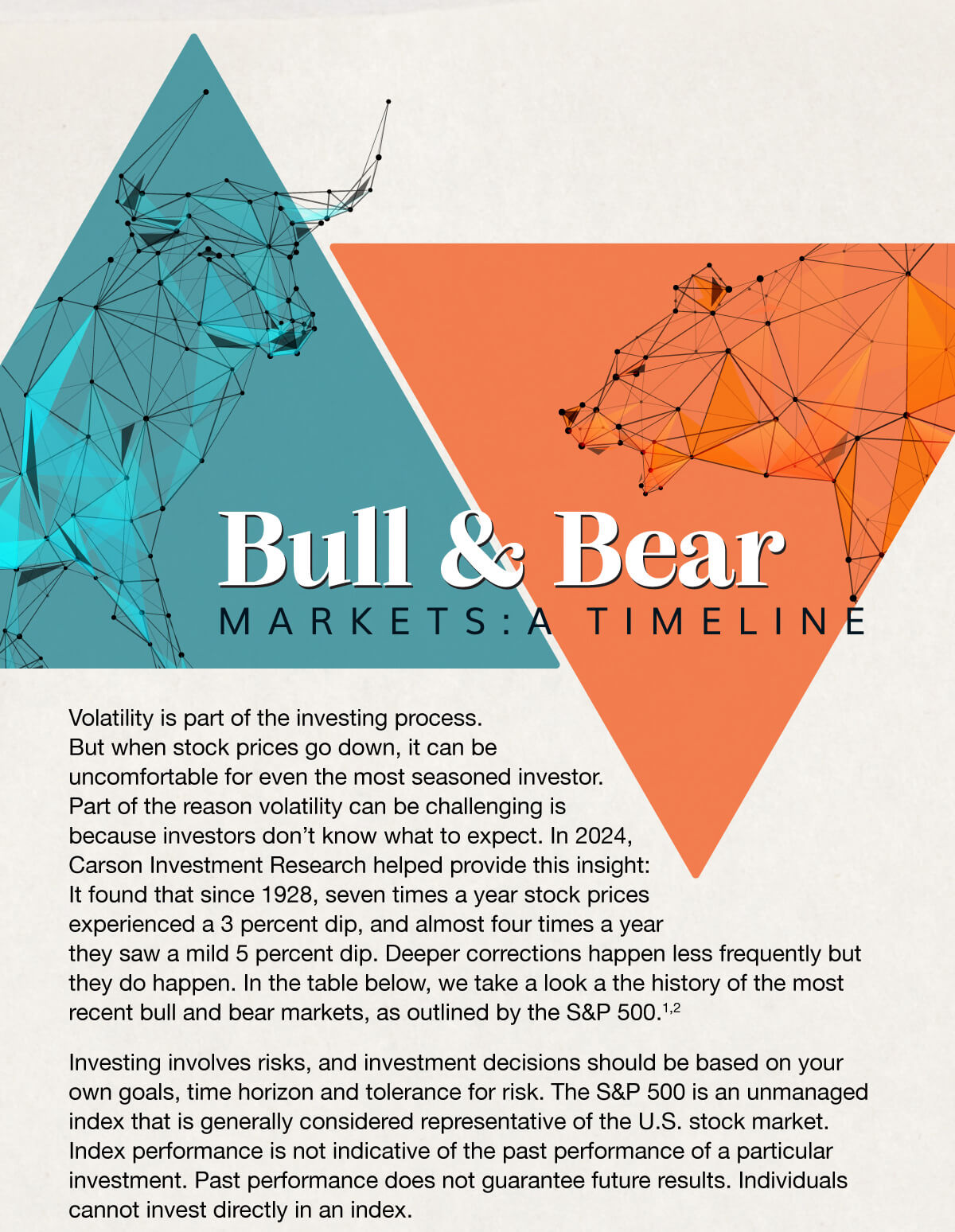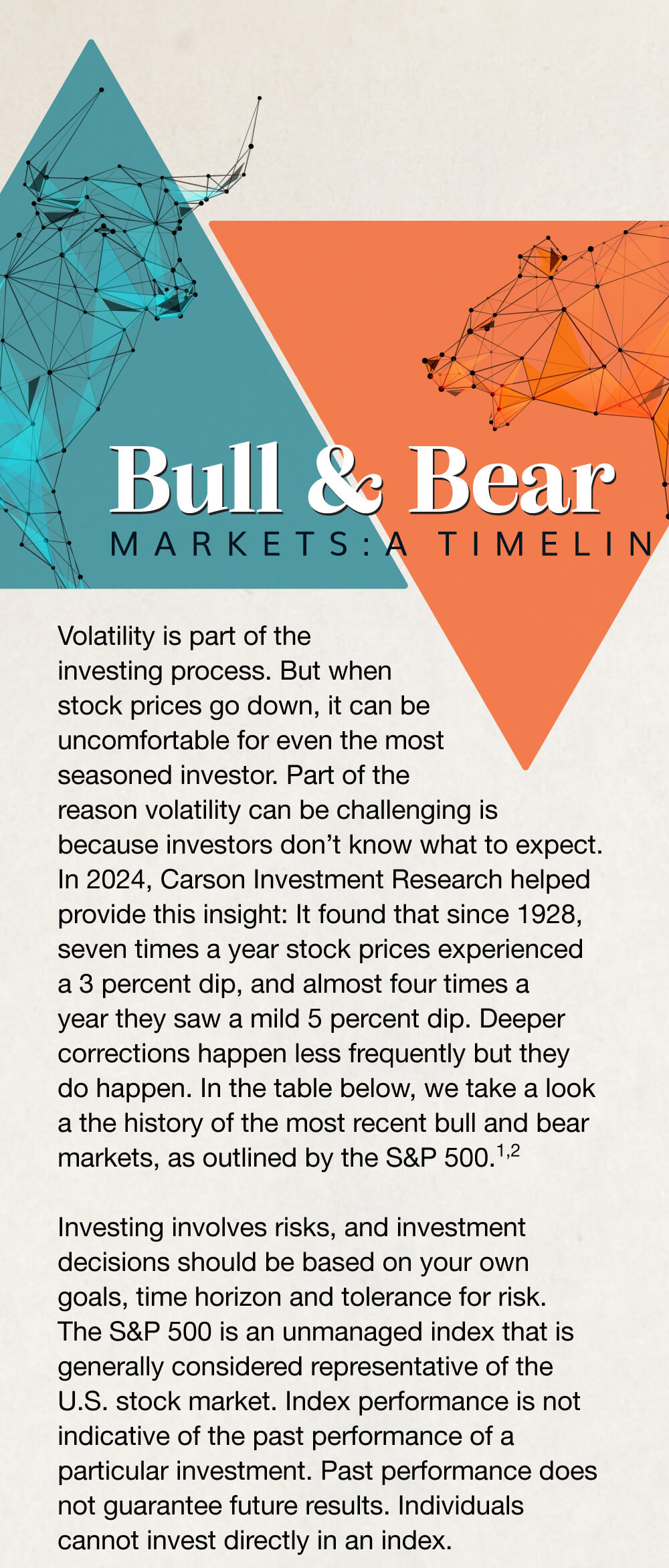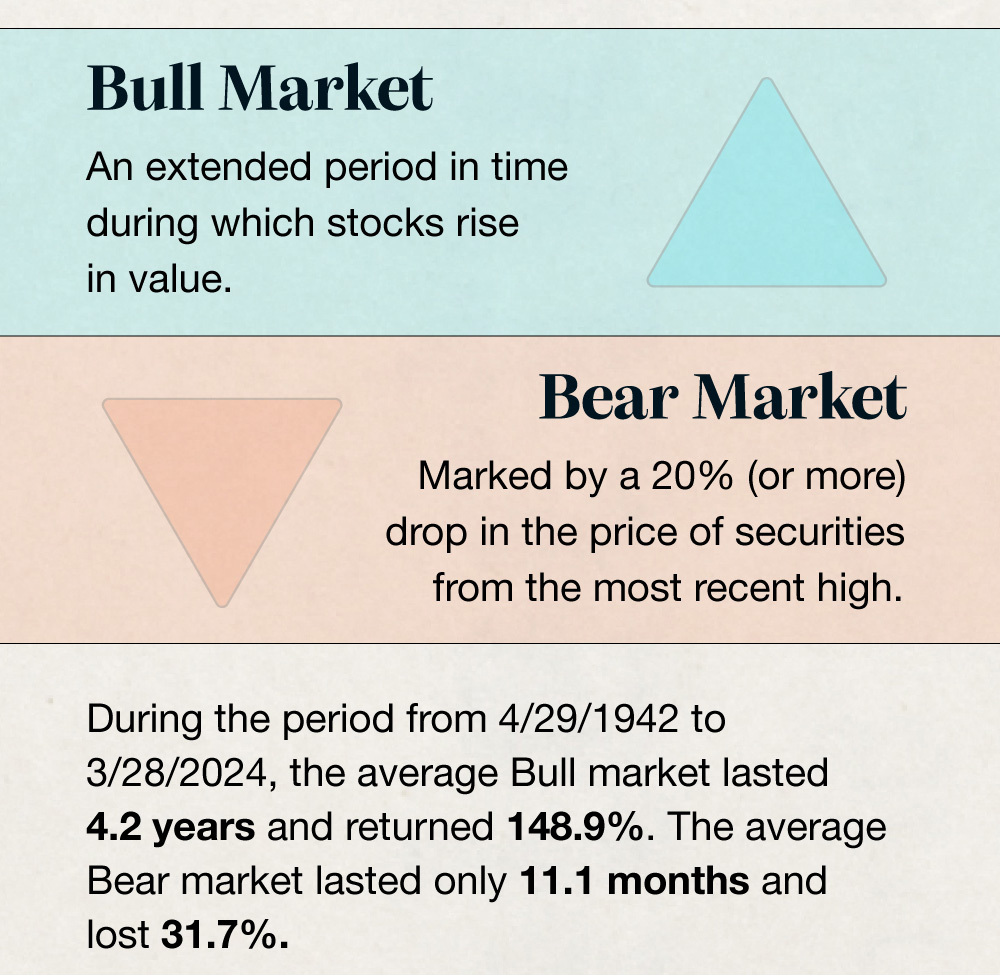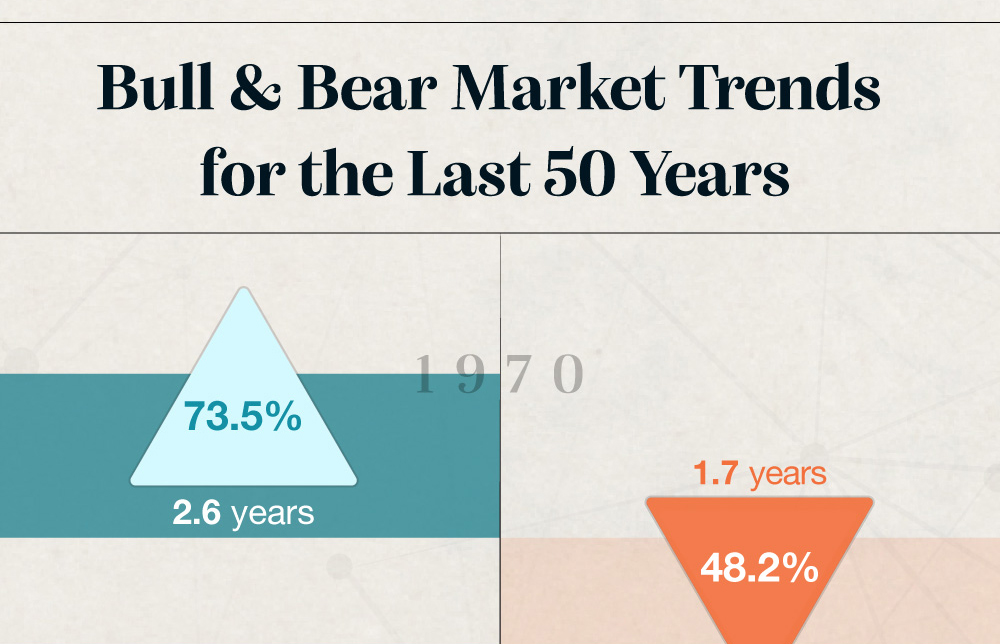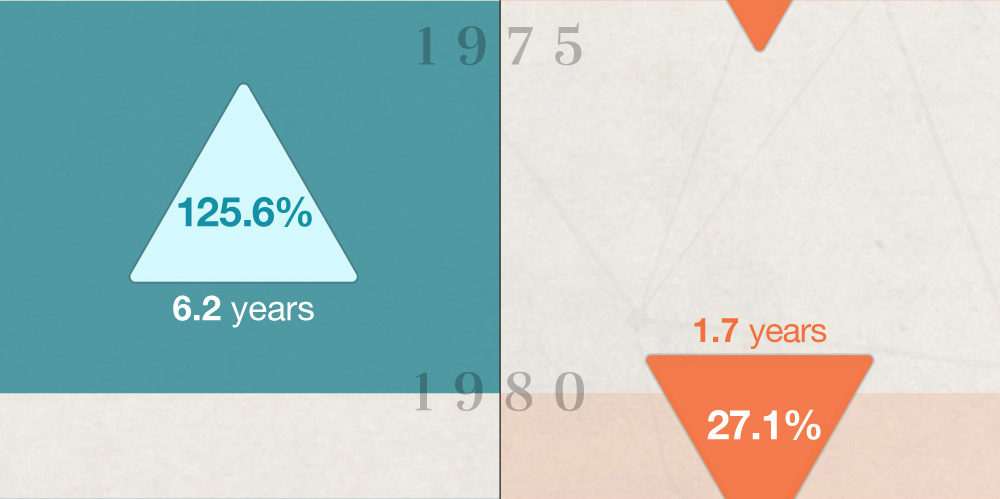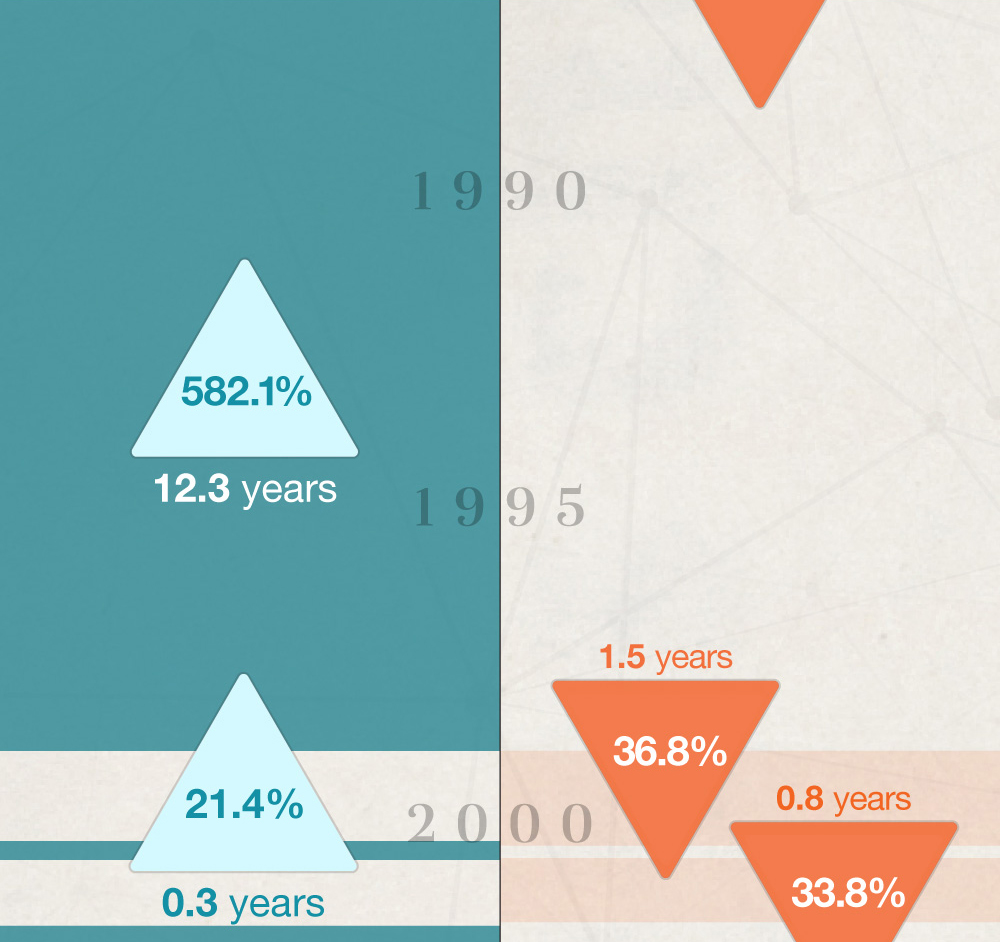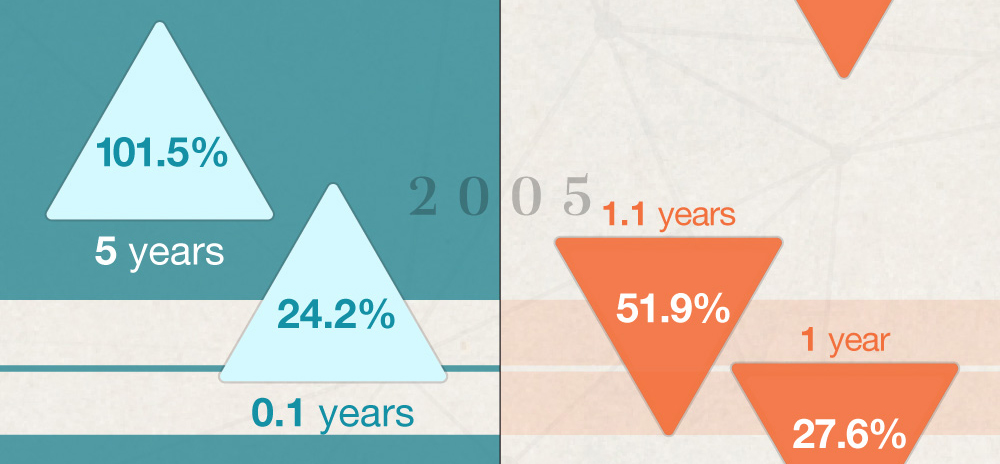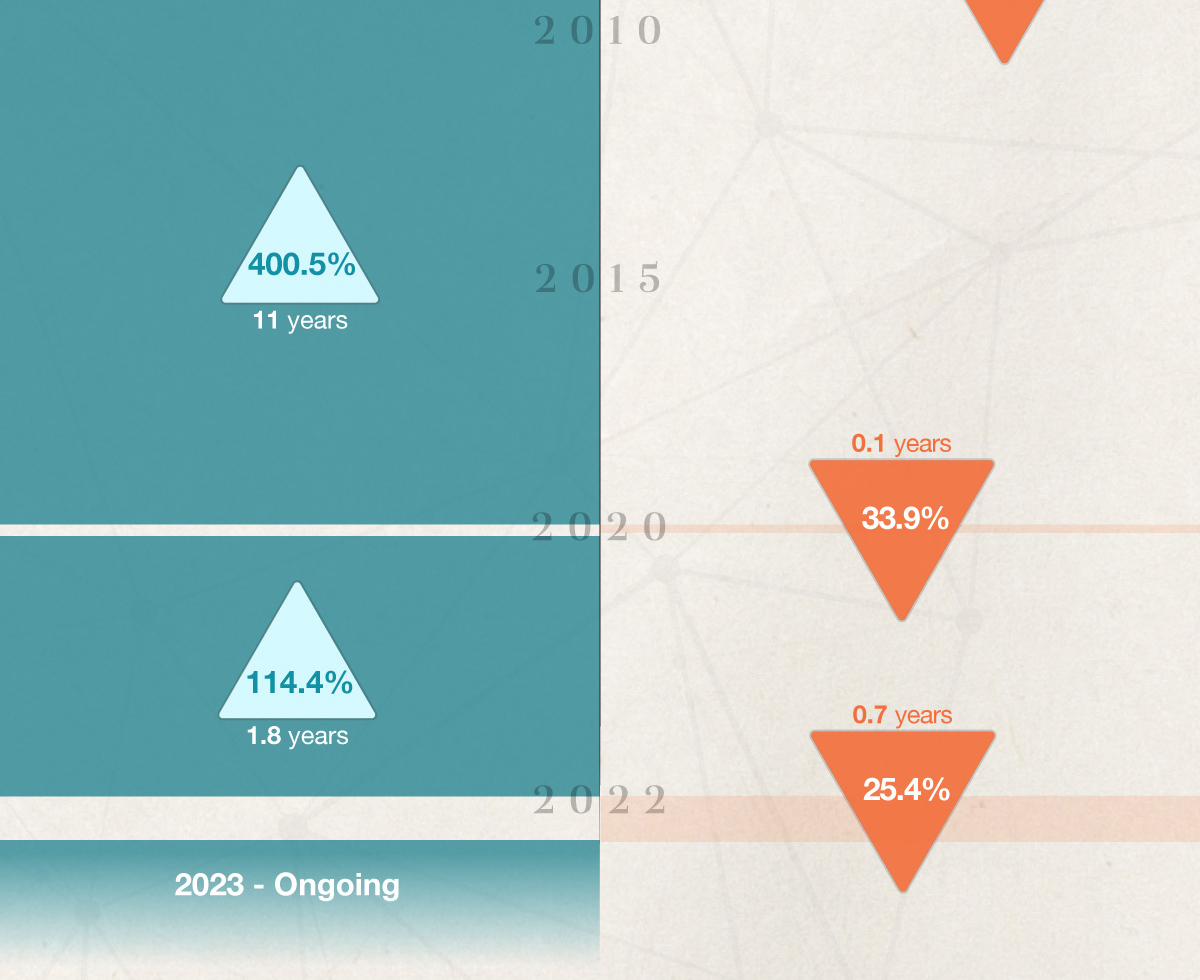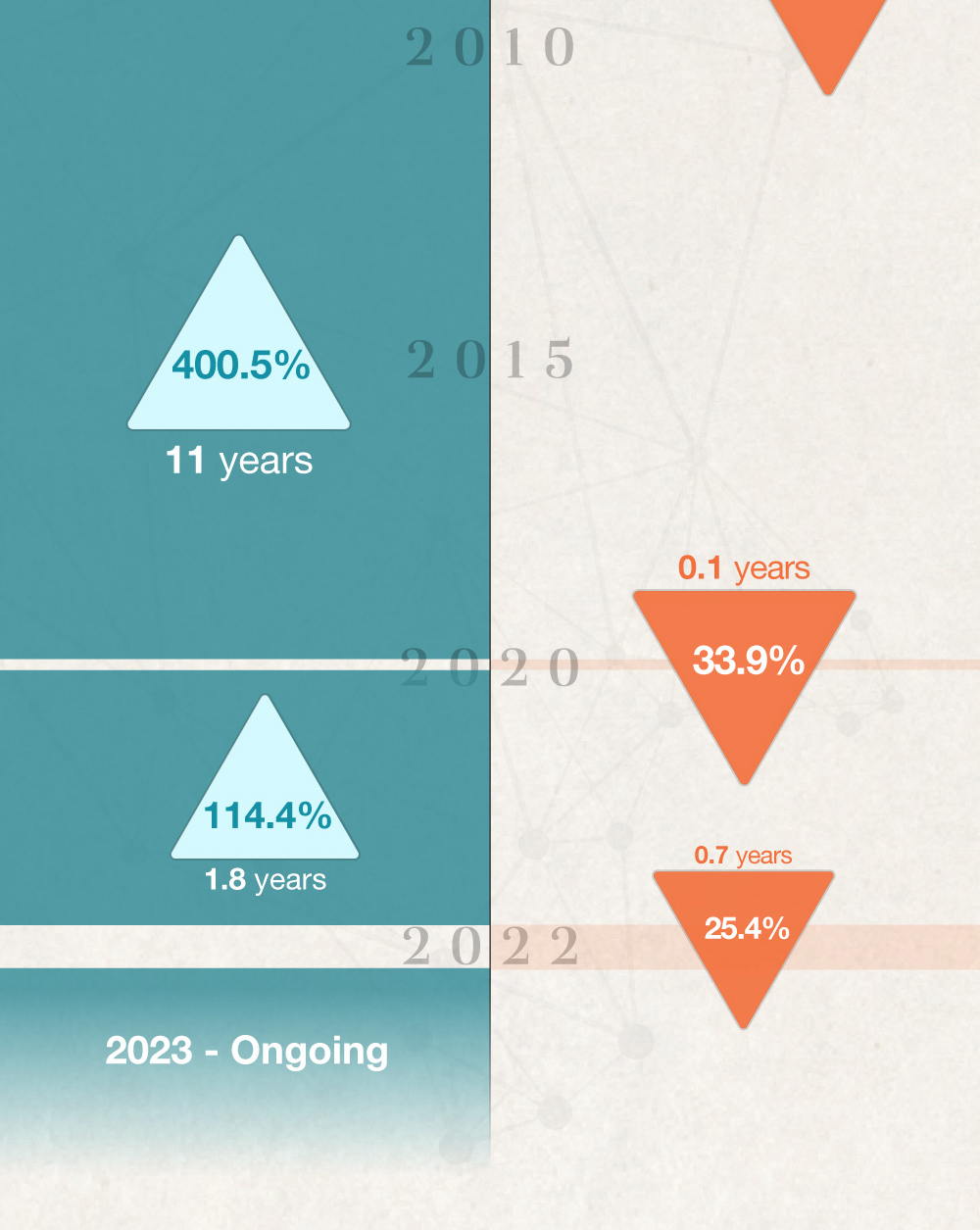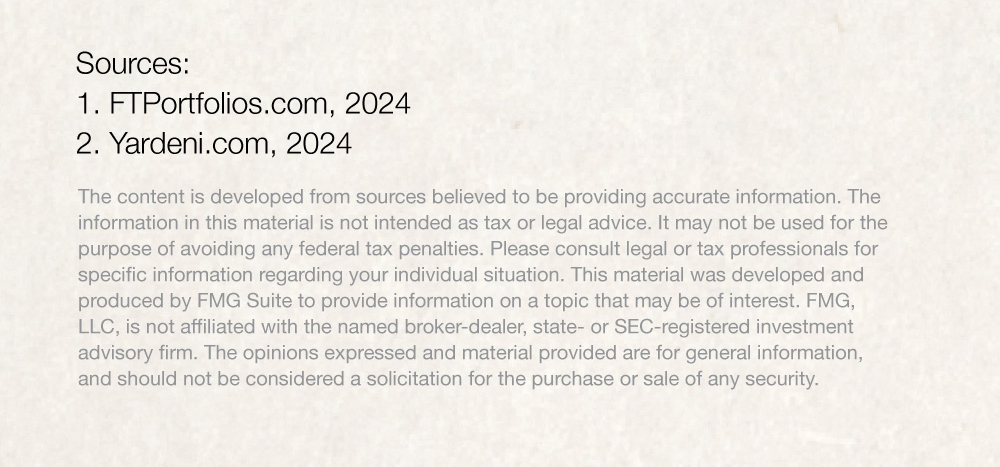 Related Content
There are benefits and limitations when you decide to donate stock.
Pundits say a lot of things about the markets. Let's see if you can keep up.
How much do you know about one of the most important tools you have to help protect your and your family's financial future?