Six Surprising Facts About Retirement Confidence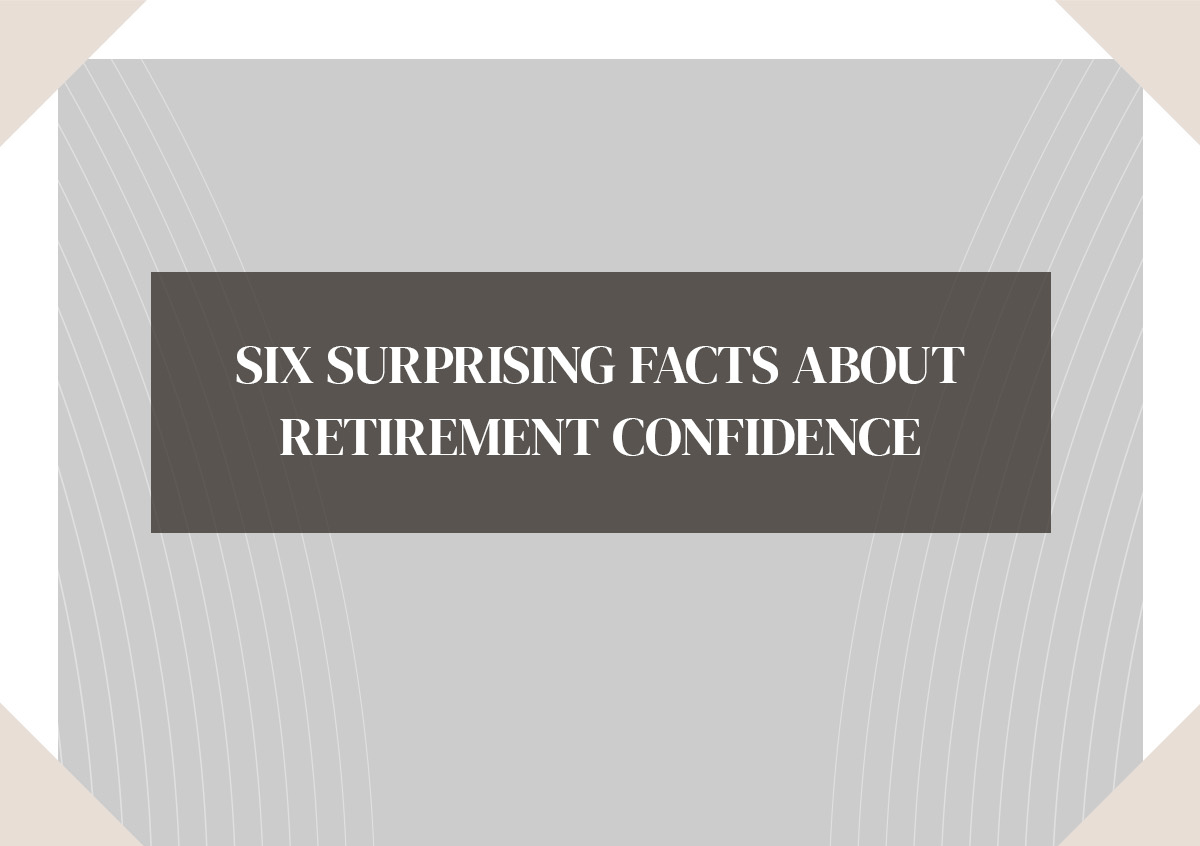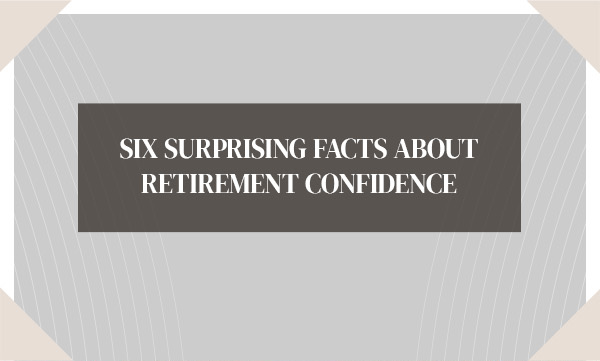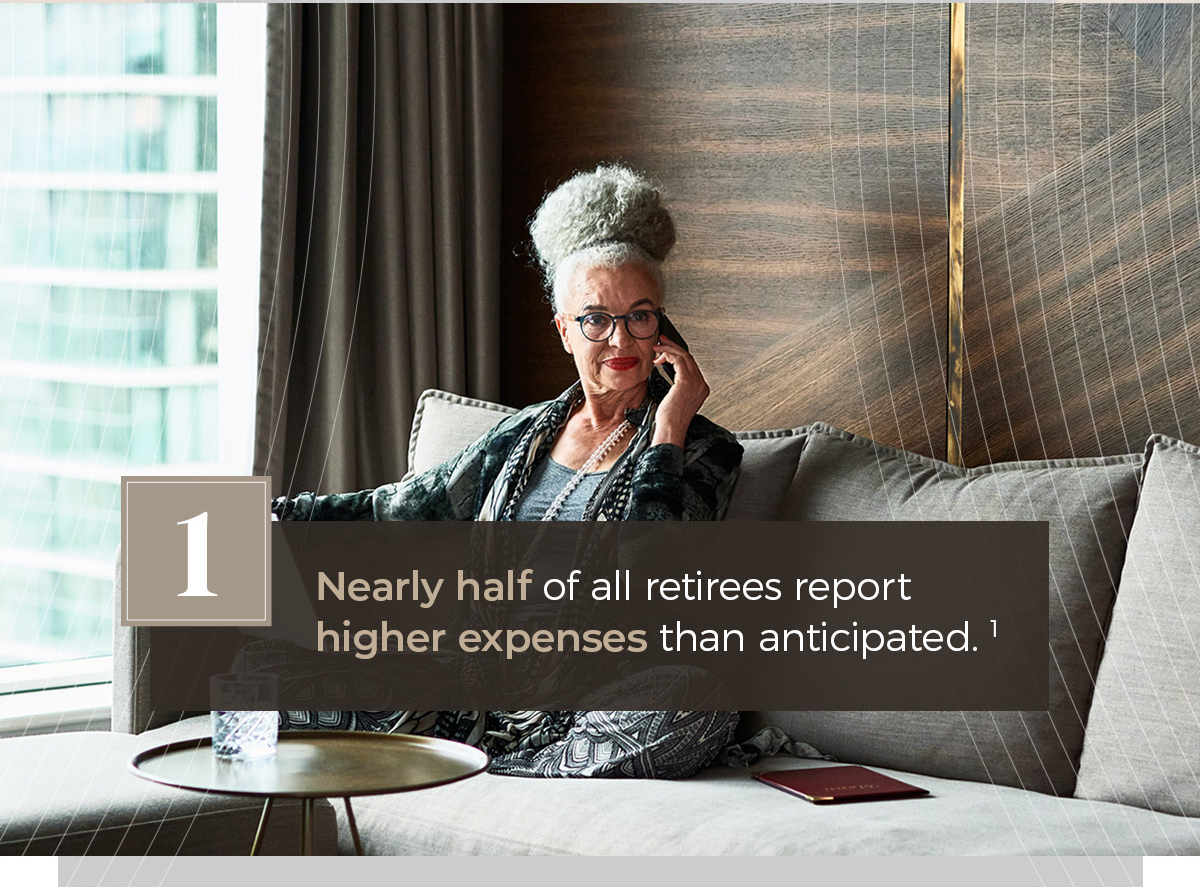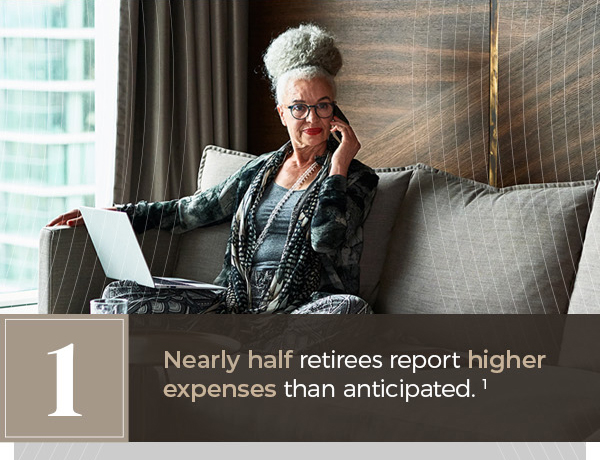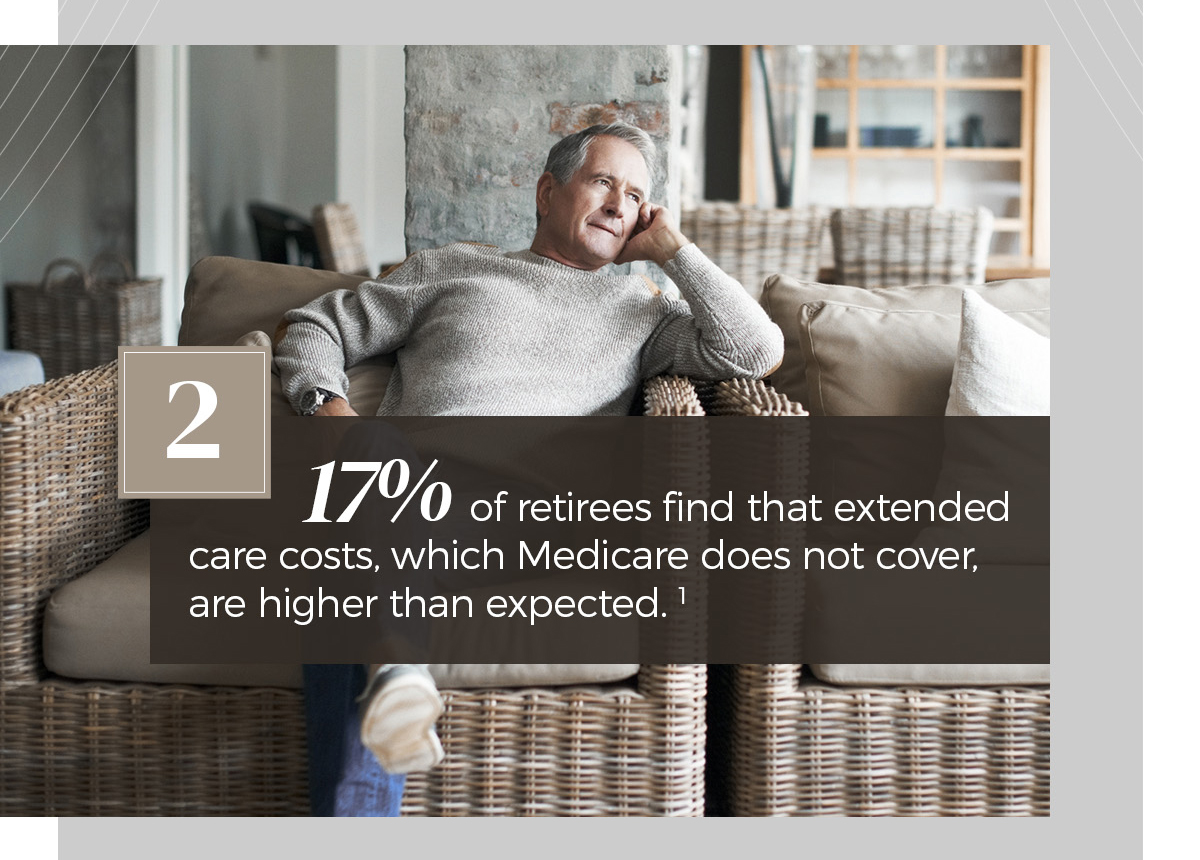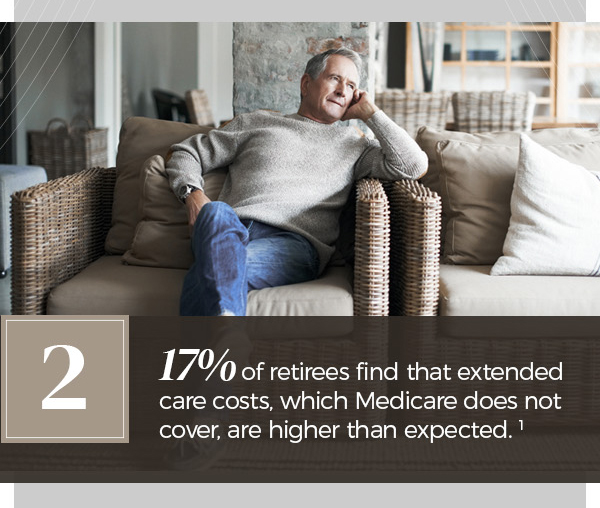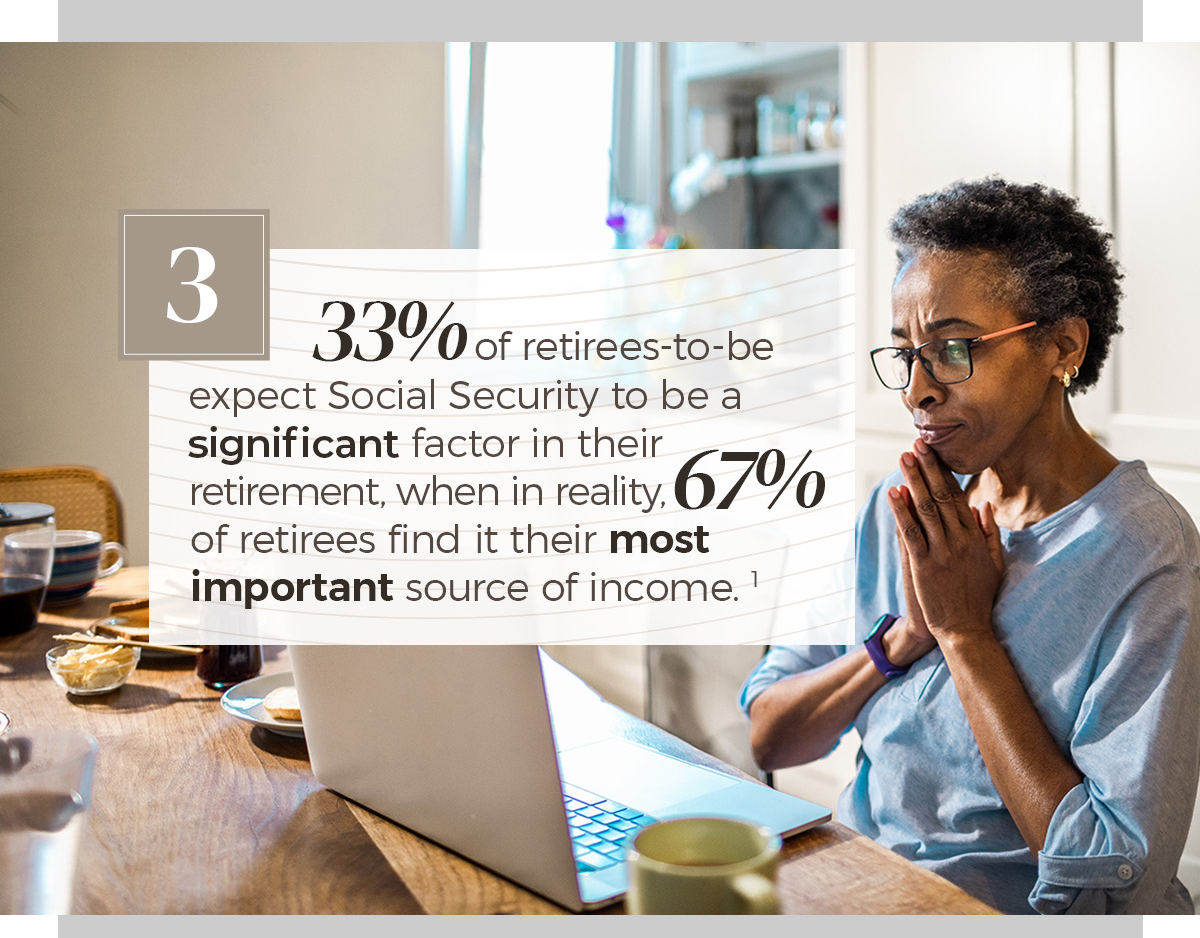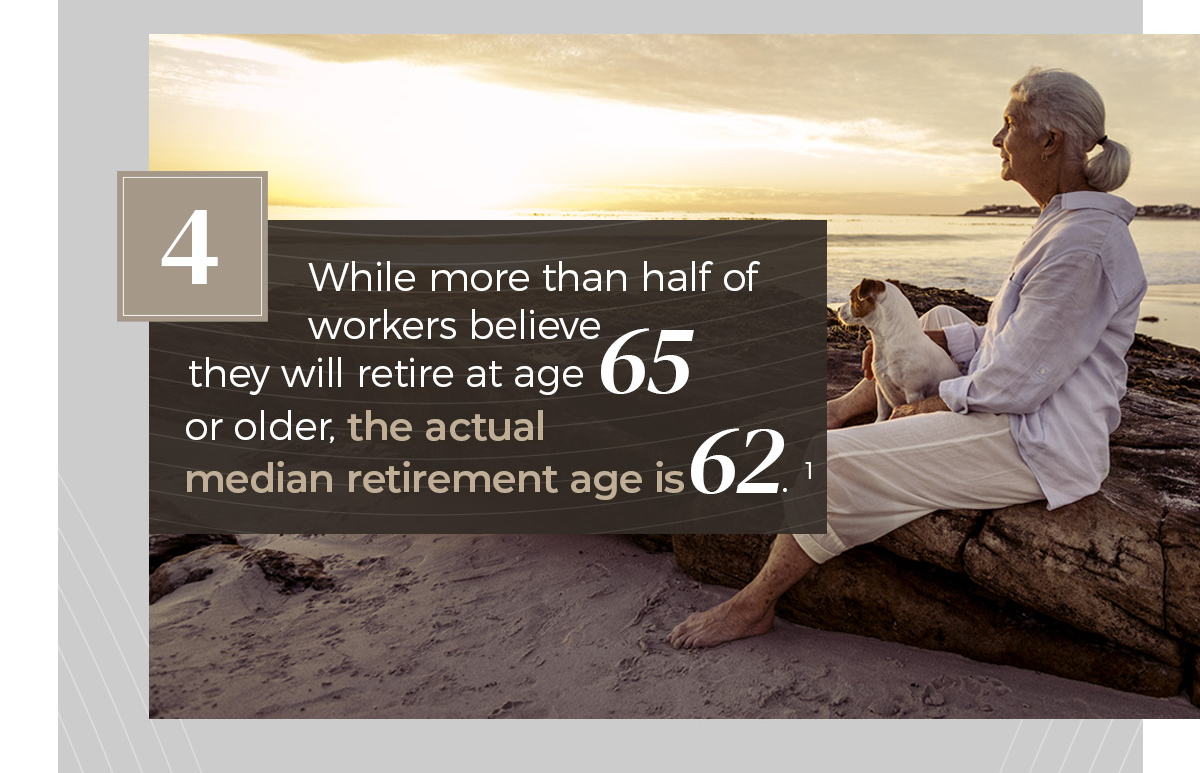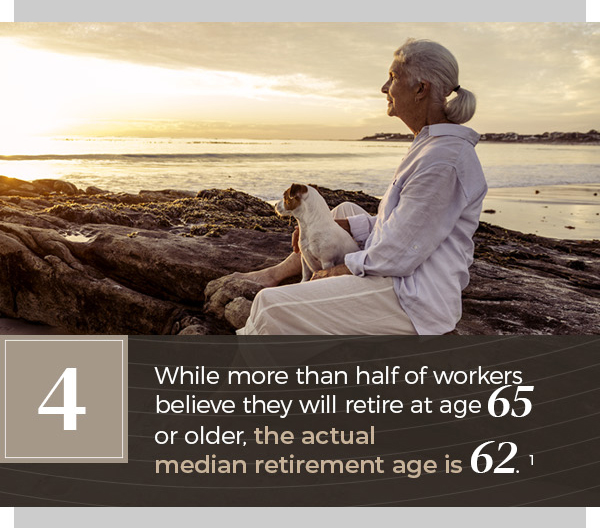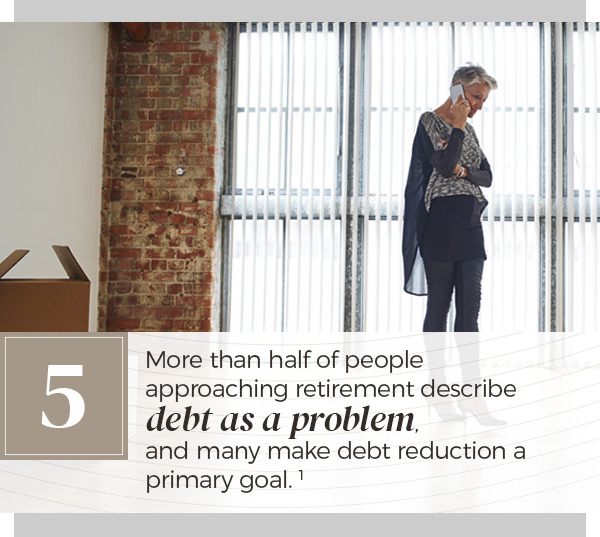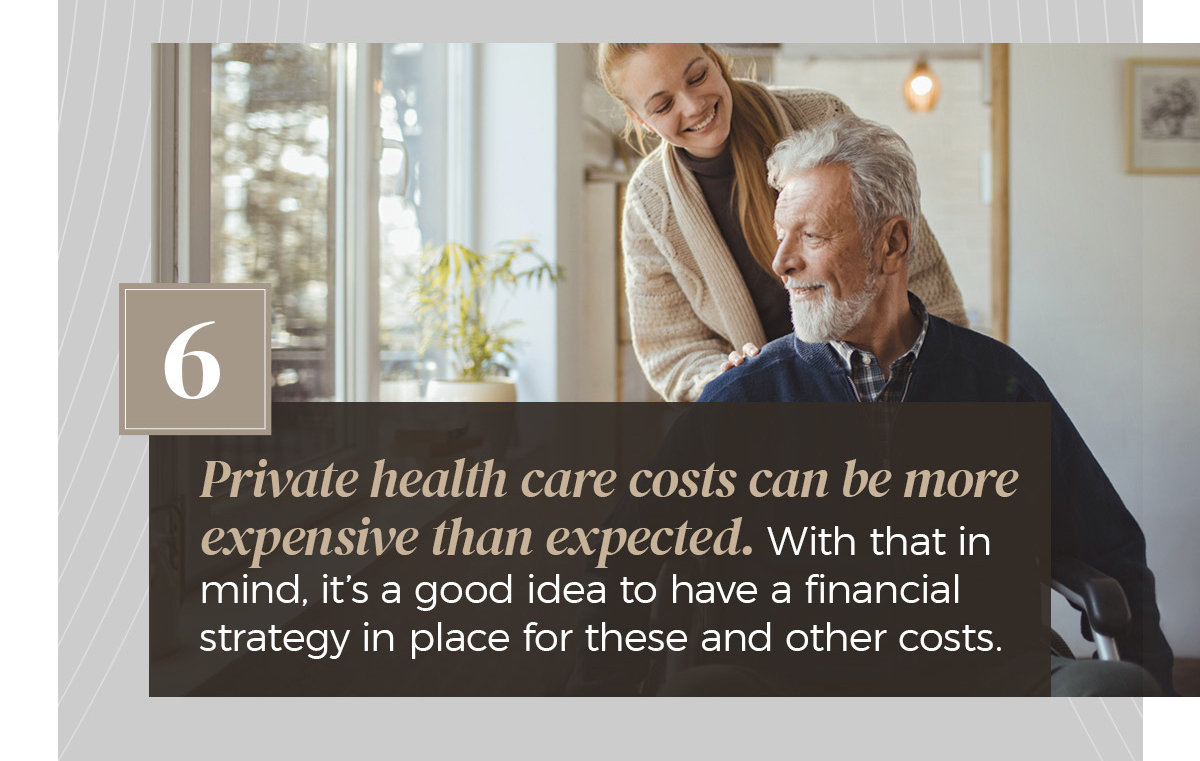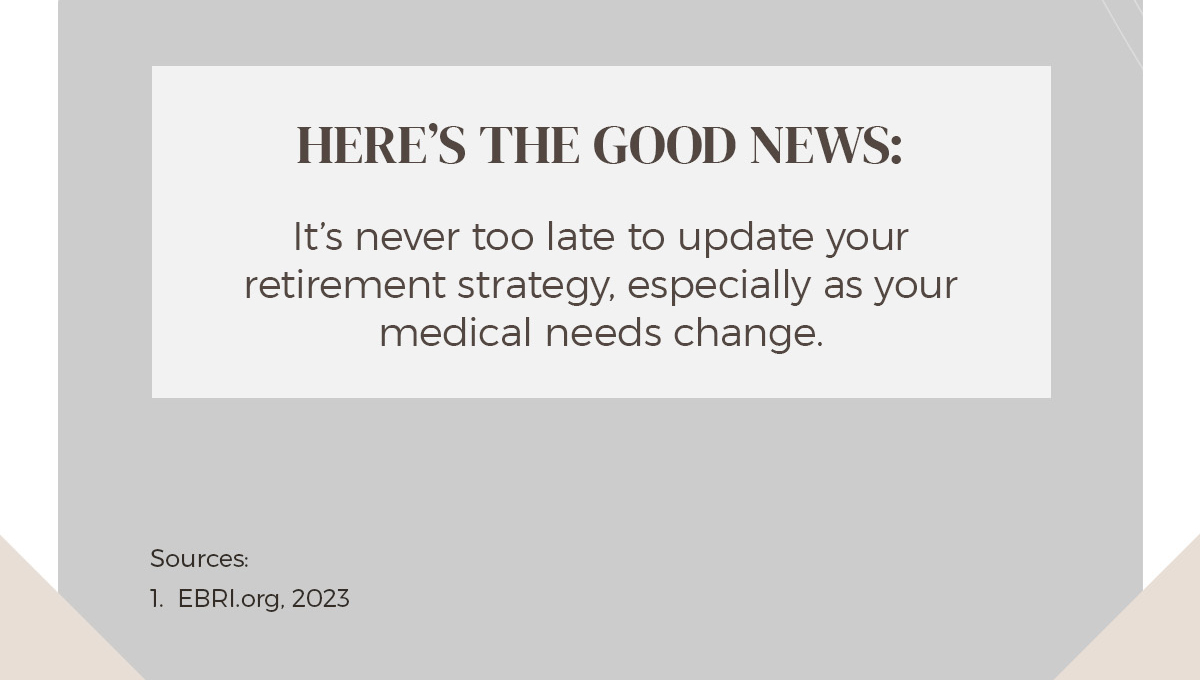 Related Content
Want to do more with your wealth? You might want to consider creating a charitable foundation.
Investment tools and strategies that can enable you to pursue your retirement goals.
The chances of an IRS audit aren't that high. And being audited does not necessarily imply that the IRS suspects wrongdoing.