What's My 2023 Tax Bracket?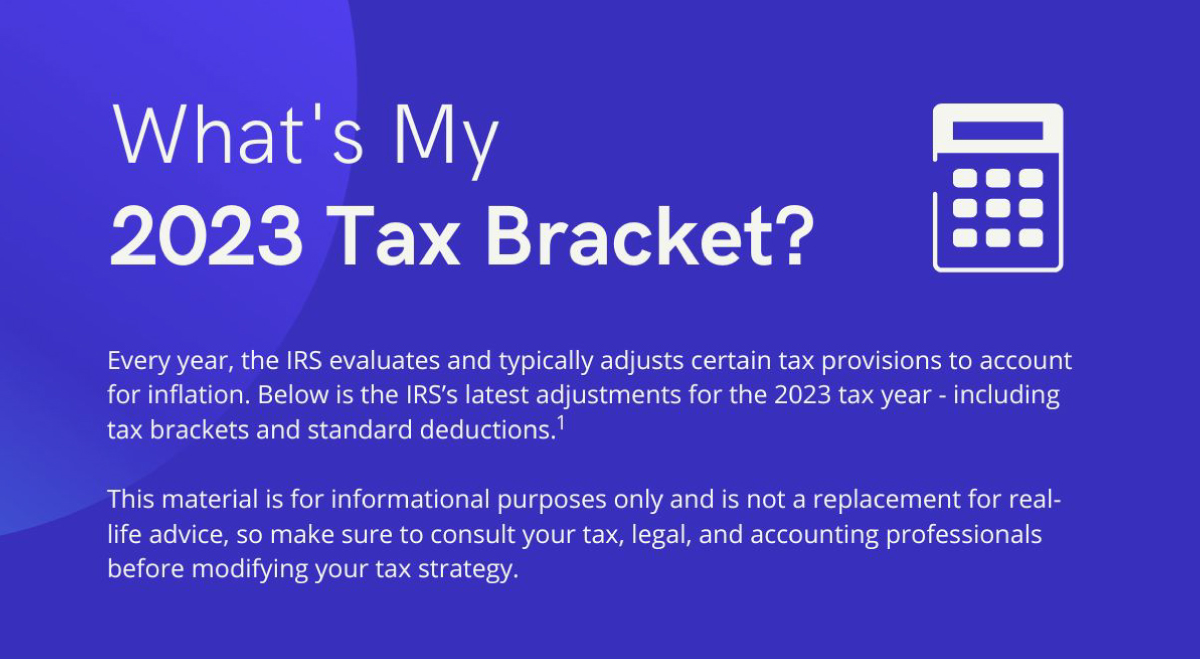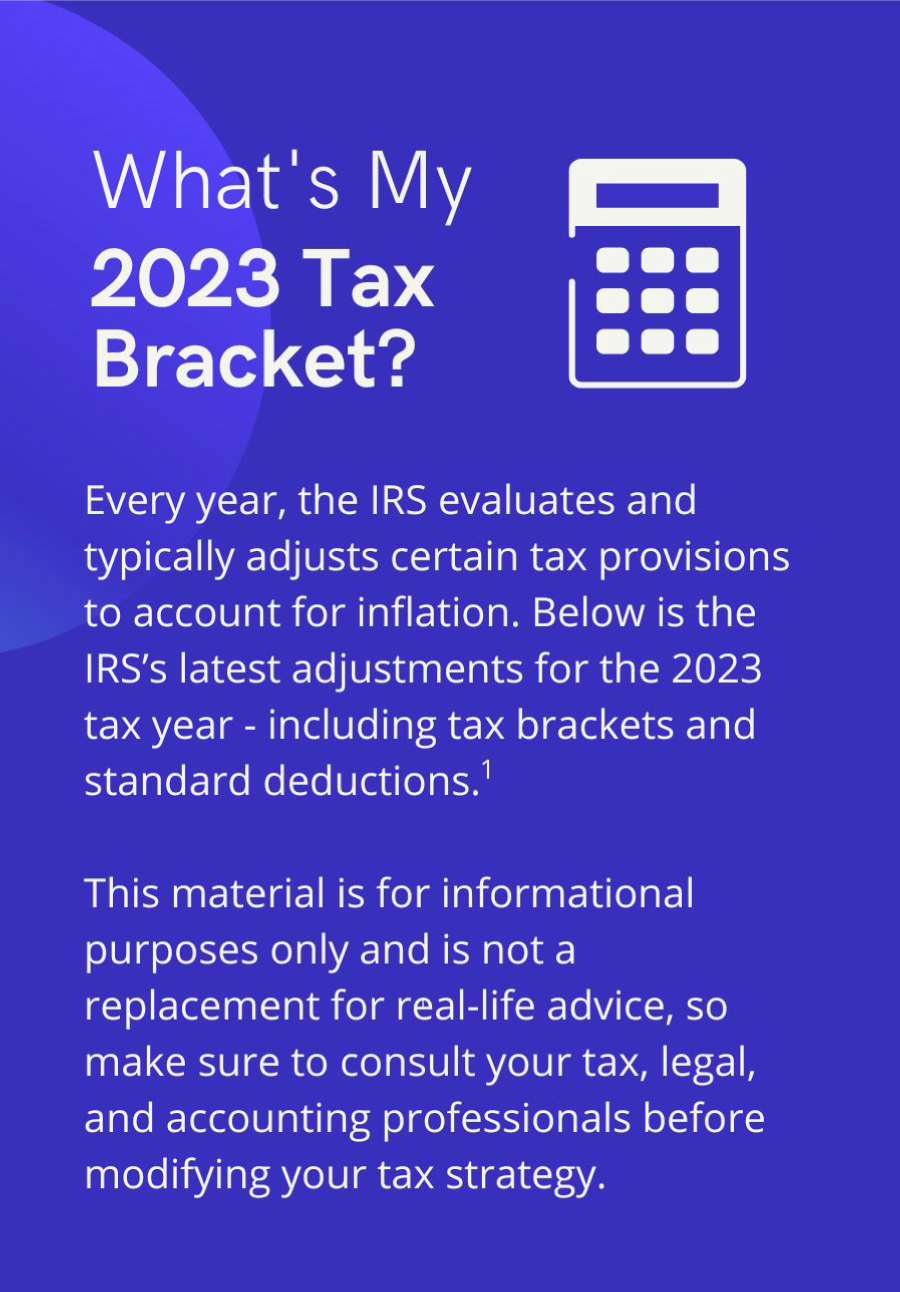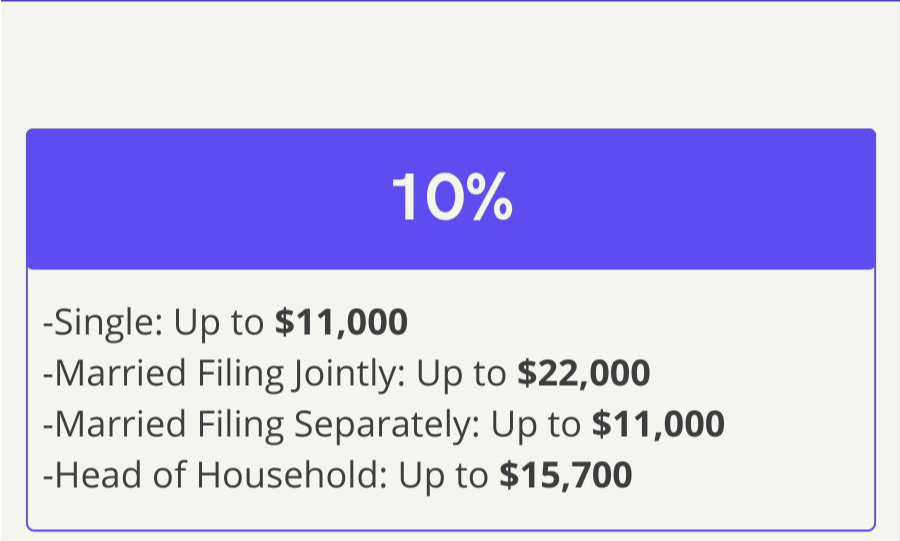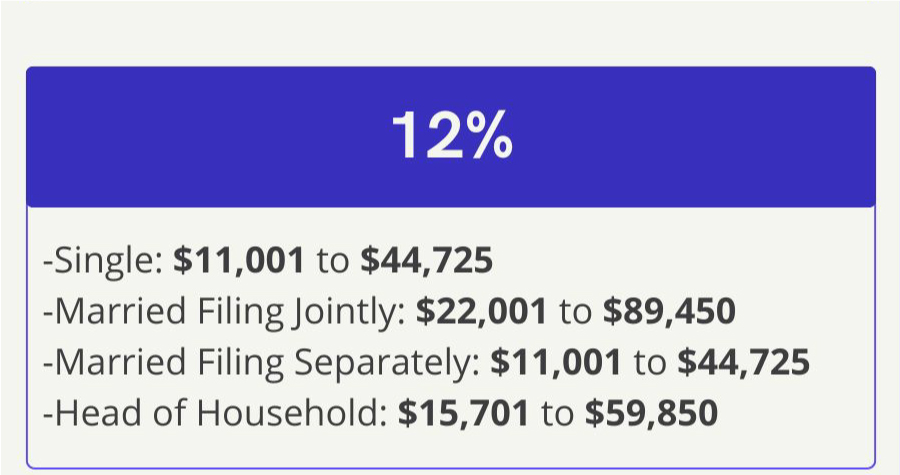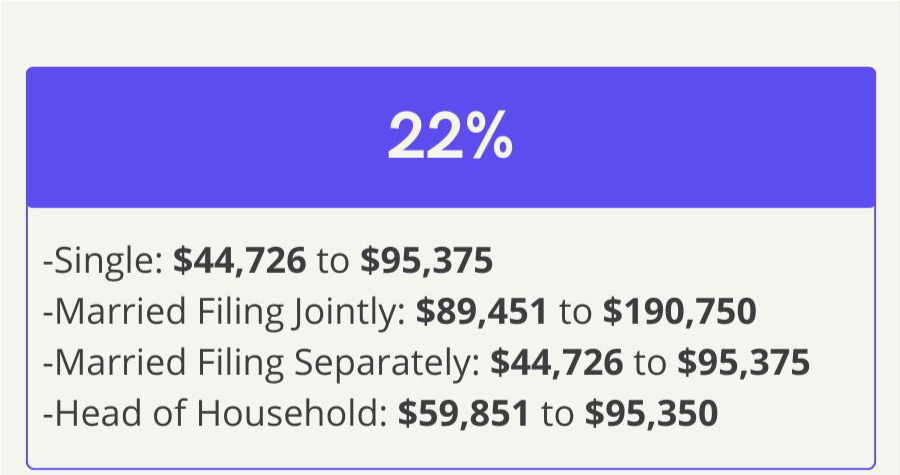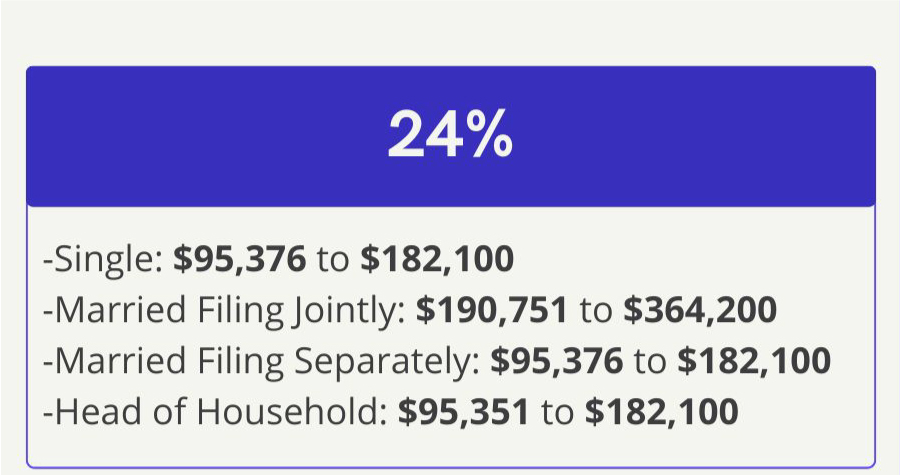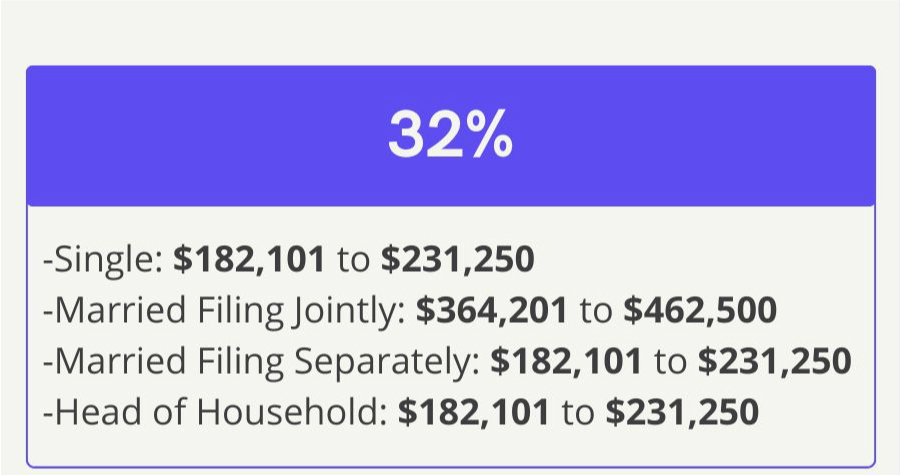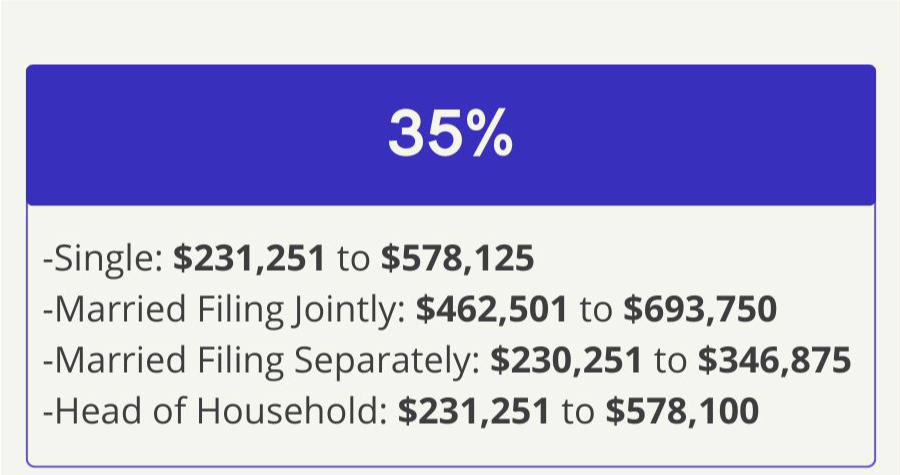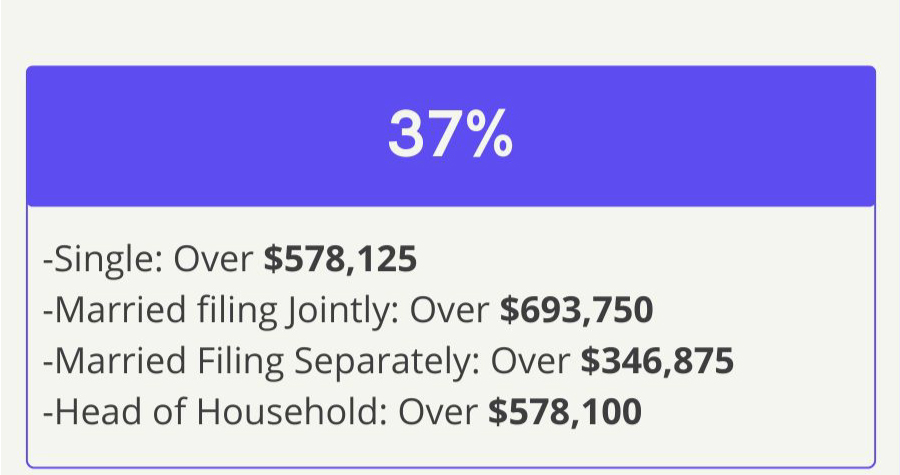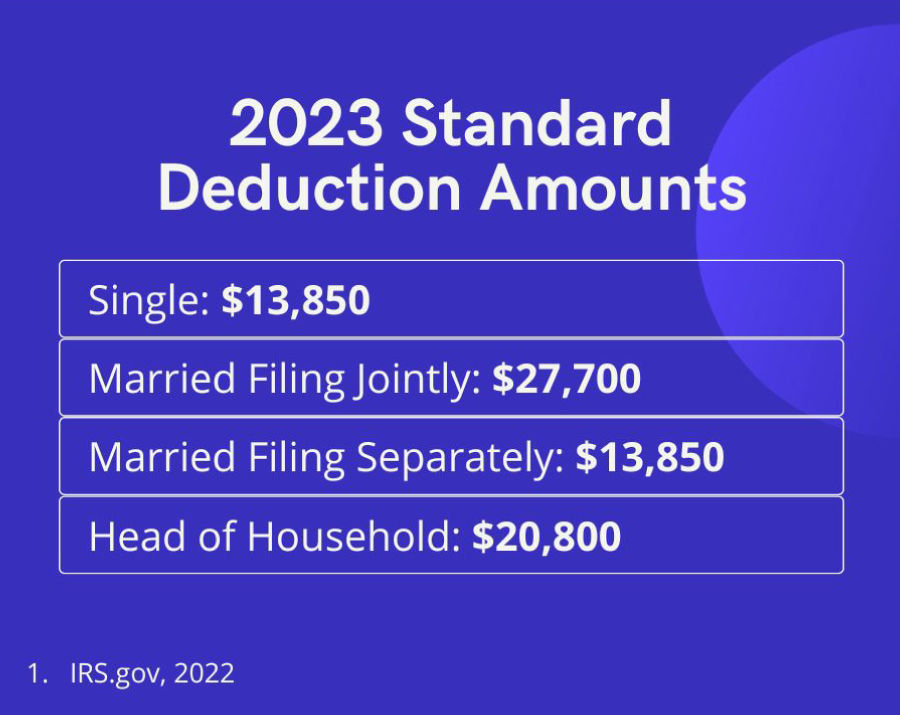 Related Content
How literate are you when it comes to your finances? Brush up with these five basics.
You may be considering purchasing a vacation property, this can be an exciting milestone, but there are a few things to consider first.
Preparing for the eventual distribution of your assets may not sound enticing. But a will puts the power in your hands.